Both in our brick and mortar e-cigarette specialist store in Groningen and in our vape webshop you can find starter kits, advanced vape systems and an extensive range of e-liquids, parts and bits. Smokers who are considering quitting using vape technology are welcome to visit us and learn about the variables in equipment, different flavors, ingredients, nicotine types and nicotine dosage.
The variation in our products makes it possible to meet the needs of our customers in a very personal and specific manner. This, coupled with the expertise and patience of our employees, sets us apart from the many companies that only offer vape products via the internet or physical tobacco / convenience, night and grow shops.
A negative first experience or impression is the main reason for many not to see the e-cigarette as a potential wise alternative to smoking. Misinformation (through popular media, but often also by the resellers themselves), low quality e-liquids, lack of knowledge about the variables of the devices and the importance of compatible e-juice are usually the cause of this.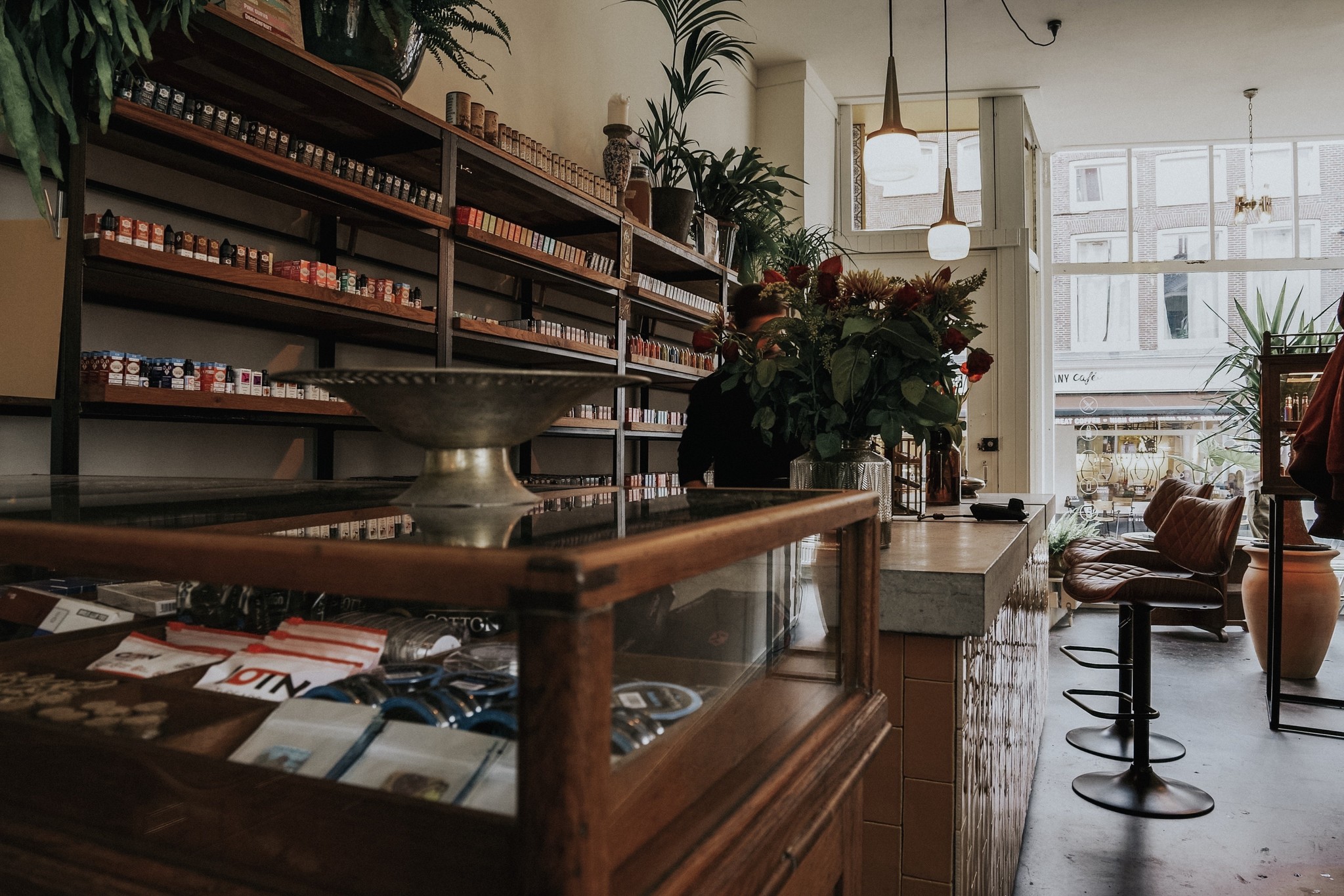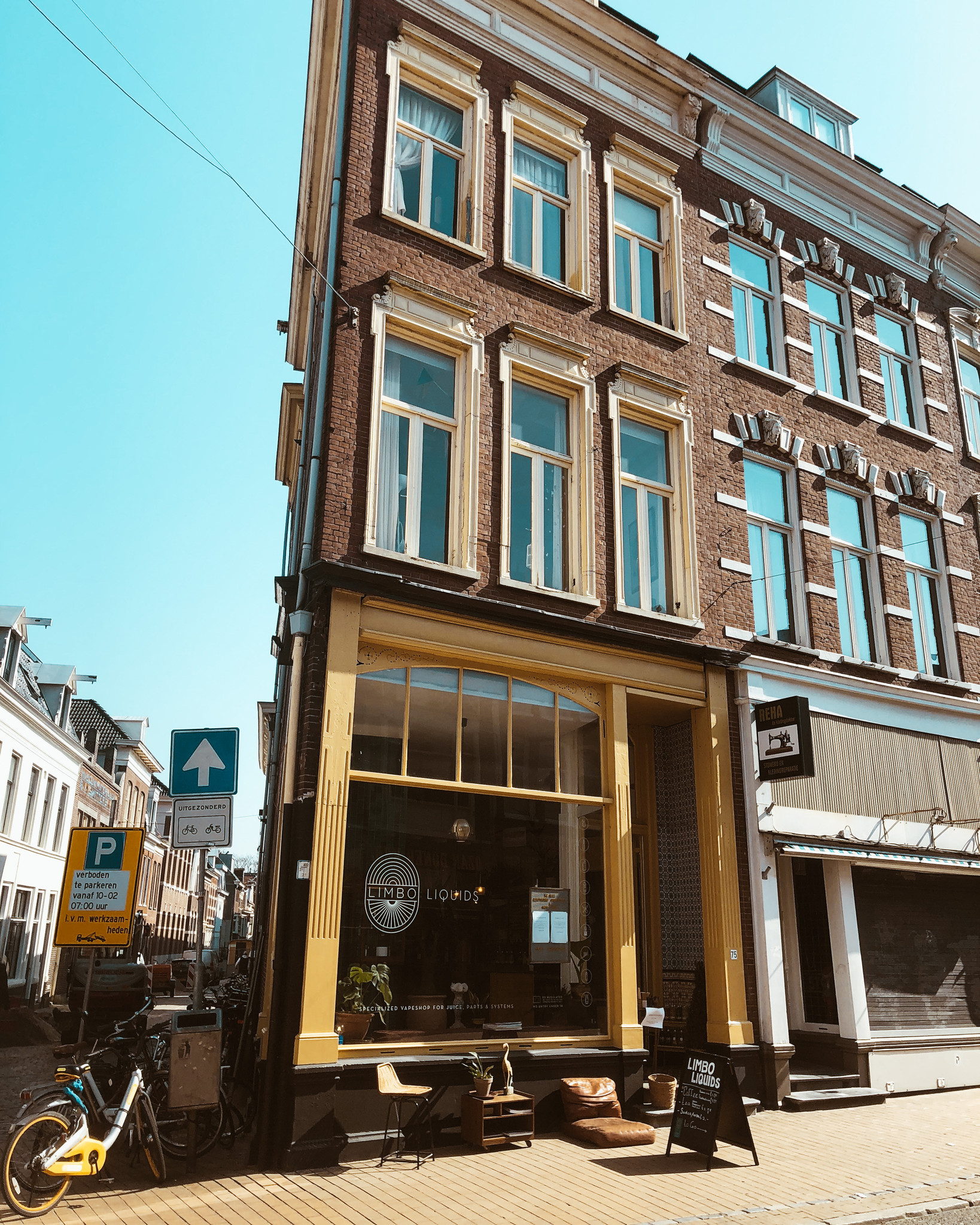 Limbo Liquids was brought to life because we believe that any new disruptive technology with such public health potential should be given the best possible chance to prove itself. This requires knowledge, attention and quality.
In Limbo we approach vape technology only on the basis of science, real experiences and real results. In a market where a lot of confusion is sown, it is important to have a professional environment for transparent information and guidance. You can visit Limbo to take your time and get informed. We are in no rush and do not need to push our products. We are confident that intelligent adults, despite all the noise of sensation media and political madness, are capable of making responsible, informed decisions for themselves.
In our overview of media and science you can read more about the facts behind the sensational news and the developments in science and politics. There you will also find general help in piercing through misleading information.
Thank you for reading.
Welcome in Limbo.